REDROMINA x CREATORS OFFLINE x 368
You're on this page because you attended the Creators Offline event at 368 in NYC.
Check out some of the resources I have available for you and welcome to the #reject9to5 community!
Get emails from me with new resources, books, courses, music, meditations, videos, and more that will help you #reject9to5.
Your email will only be for me and nobody else.
EXTRAS
Here are some other pages on my website you should check out: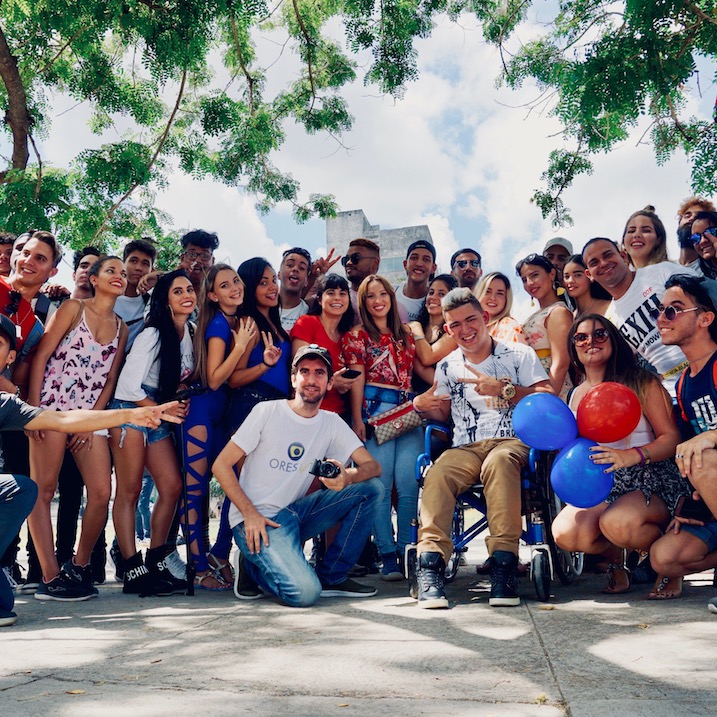 I've created a number of free communities for creatives and entrepreneurs. Take a look at this page to see if any of them apply to you and find your group of like-minded people who will support you and help you succeed.
Hang out with me online on any of these social networks: