TwitIRL is now CreateIRL!!!
An annual conference bringing creatives together to create in Atlanta, GA!
Follow for updates, announcements, and invites to exclusive micro events.
SCHEDULE
* 11:00 AM - 11:30 AM - Get to the con and get your wristband!
* 11:30 AM - 12:00 PM - Round table of panelists making an impact creating online (~30 - 40 minute discussion)
* 12:00 PM - 1:30 PM - Networking with creators, entrepreneurs, businesses, and personal brands
We are proud to be partnered with Georgia Beer Garden as our venue!
420 Edgewood Ave SE
Atlanta, GA 30312
What to expect
* Something to munch on

* Doughnuts from Bon Glaze!

* Awesome people to collaborate with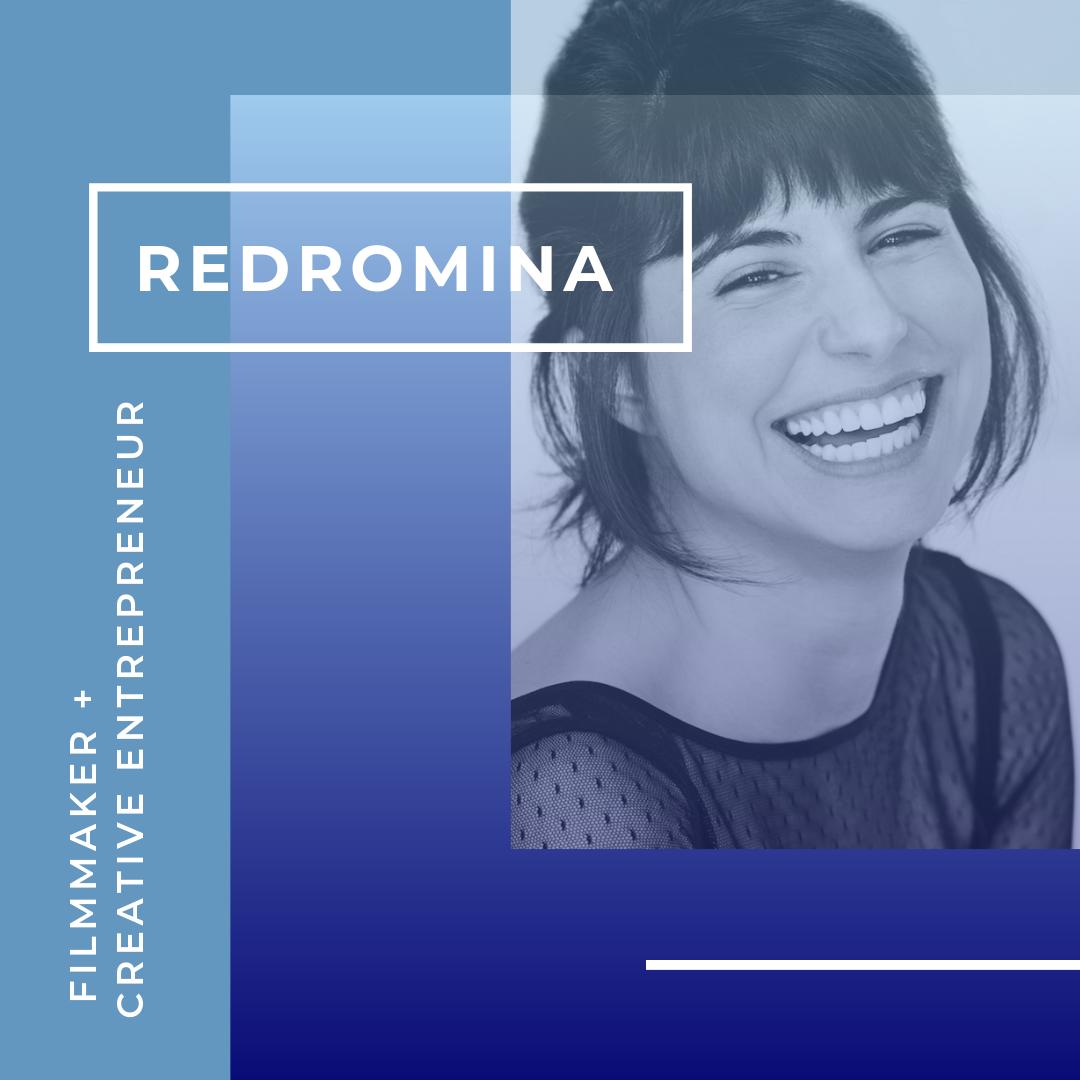 Romina, aka REDROMINA online, is a creative entrepreneur creating video content online and offline. Amassing over 5M+ views and over a decade of work, Romina has partnered with brands like Coca-Cola, San Diego Comic-Con, Toyota, & VRLA. With her digital media and film production company, Romina has also produced award winning shorts and feature films. Aside from the business of entertainment, Romina is also a creative as a published author, performer, podcast host and public speaker.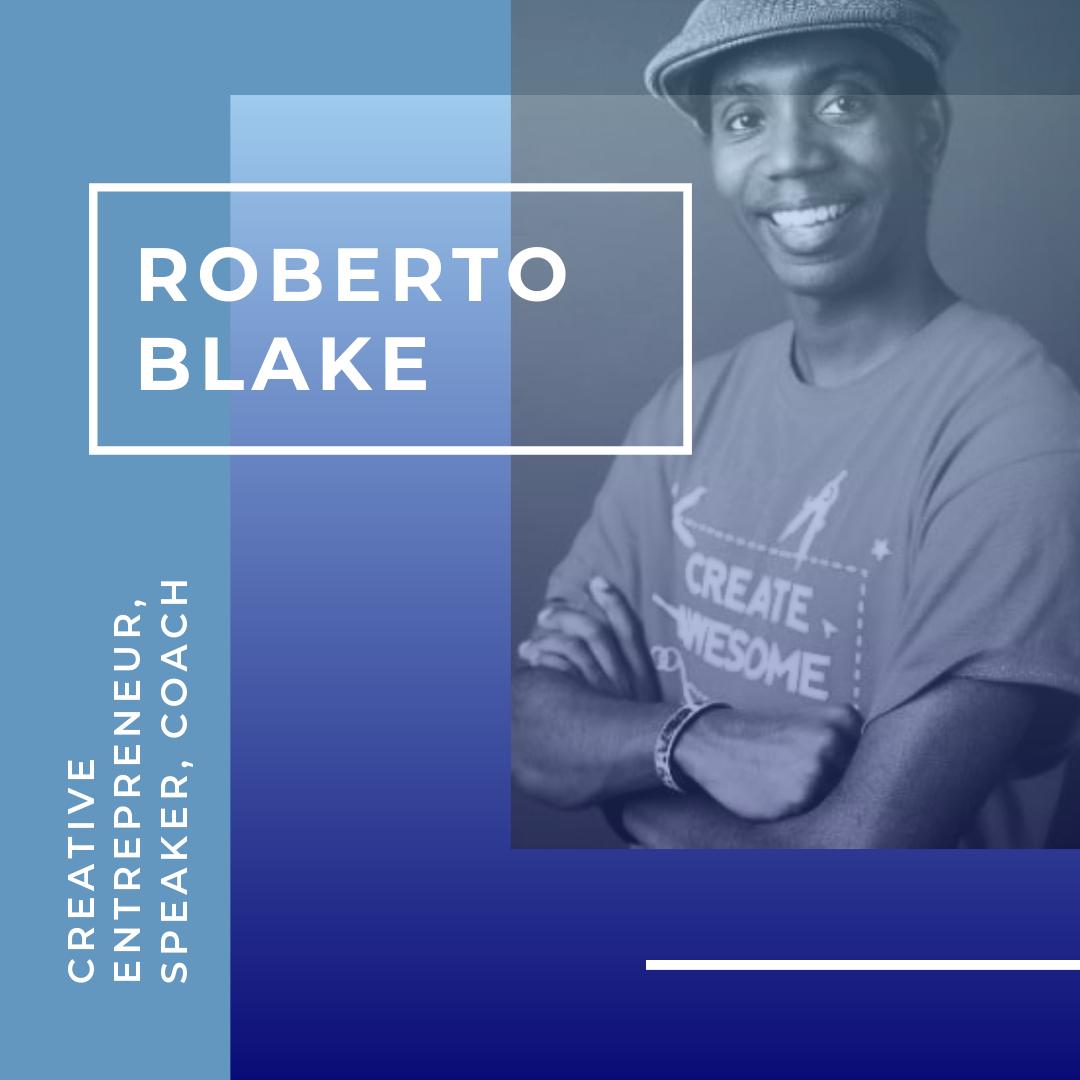 Roberto Blake is the Founder of Awesome Creator Academy, an online education platform for entrepreneurs and social media influences, and the Owner and CEO of Create Awesome Media, a Digital Agency specializing in creating intellectual property and consulting B2B brands on content strategy. He is well known for his popular education YouTube channel which has an audience of over 400,000 subscribers and counting.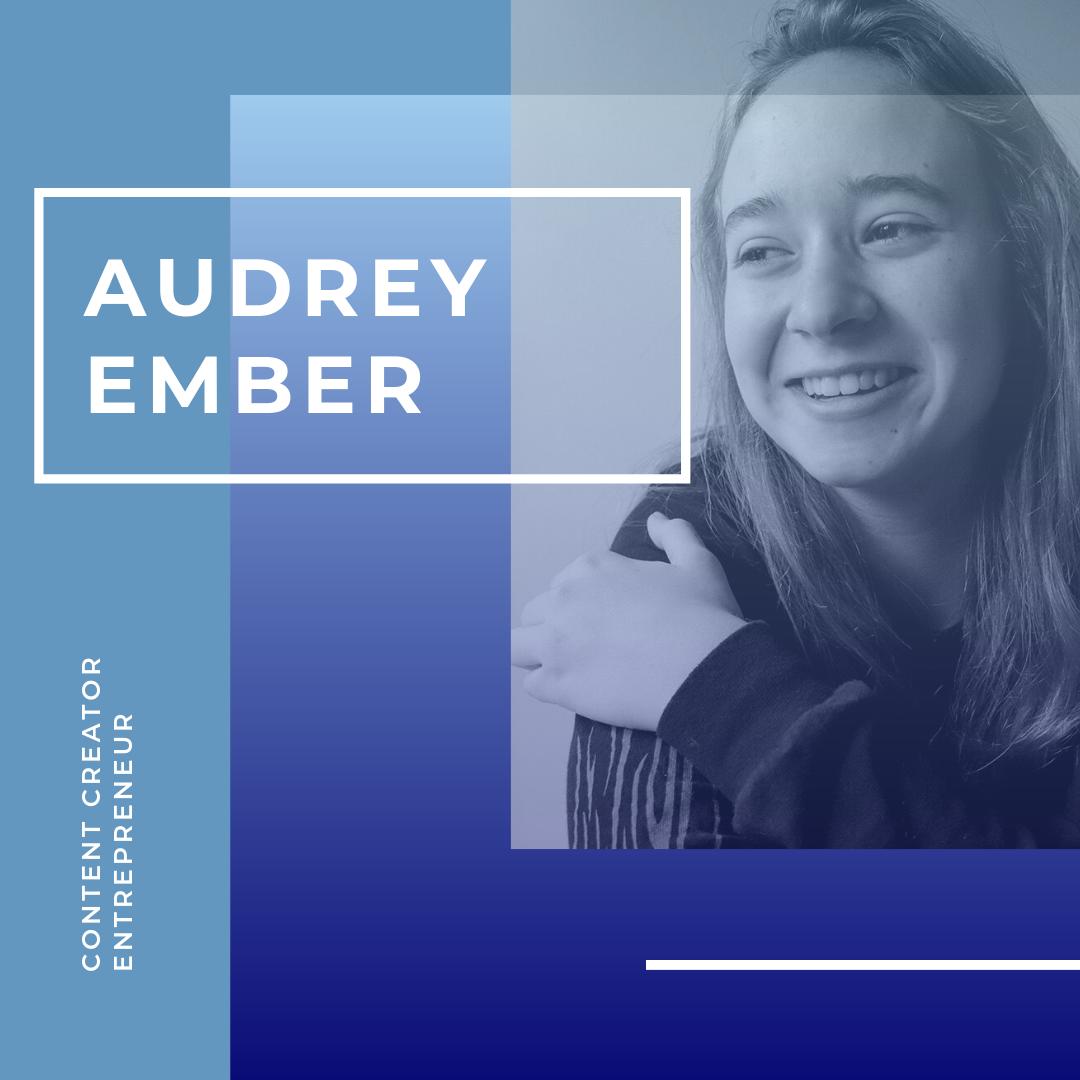 Audrey Ember is a content creator and entrepreneur based in Atlanta, GA. She makes videos about cinematography, tech and documenting both the ups and downs of her creative journey in order to inspire others to try and turn their passion into a career as well. She recently launched a movement called #CreateHer, as a resource for women interested in the videography/photography/filmmaking niches to make it easier to discover and connect with one another.